Emergency & Specialist Cleaning
Uncomplicated, Stress Free and Helpful
Emergency Cleaning Company in UK
When disaster strikes or specialised cleaning needs arise, SOS4U is your trusted partner for swift and expert solutions. We understand that certain situations require immediate attention and expertise beyond regular cleaning services. Here at SOS4U our dedicated team is trained and equipped to handle emergencies and specialised cleaning tasks with precision and care.
EMERGENCY CLEANING
Time is of the essence therefore should emergencies, such as floods, fires or biohazard situations occur, our emergency cleaning services are designed to respond quickly and efficiently, minimising damage and ensuring the safety and well-being of your space. We work diligently to restore order and cleanliness, helping you get back on your feet during what can be challenging and stressful times.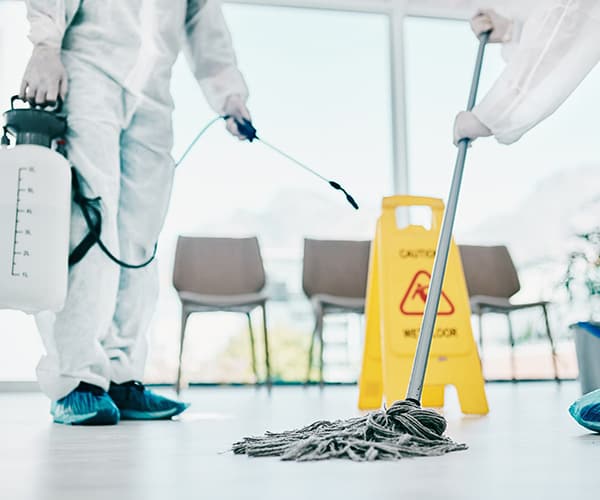 Some cleaning tasks demand specialised knowledge and techniques. SOS4U offers a range of specialist cleaning services including carpet cleaning, window cleaning and deep cleaning. Our expert team uses industry-leading methods and equipment to deliver outstanding results, ensuring that your space is not only clean but also rejuvenated.
At SOS4U we take pride in our meticulous approach to emergency and specialist cleaning. We understand the unique requirements of each situation and tailor our services accordingly. Our commitment to quality and professionalism means you can trust us to handle even the most complex cleaning challenges with expertise and care.
For years, SOS4U has been a trusted partner for businesses, homeowners  and specialised facilities in need of emergency and specialist cleaning services. We prioritise your safety, satisfaction, and peace of mind, making us your go-to source for reliable and effective solutions.
Don't let emergencies or specialised cleaning needs overwhelm you. SOS4U is here to provide the expertise and support you require. Contact us today to discuss your specific situation and discover how our emergency and specialist cleaning services can make a difference in restoring cleanliness and order to your space.